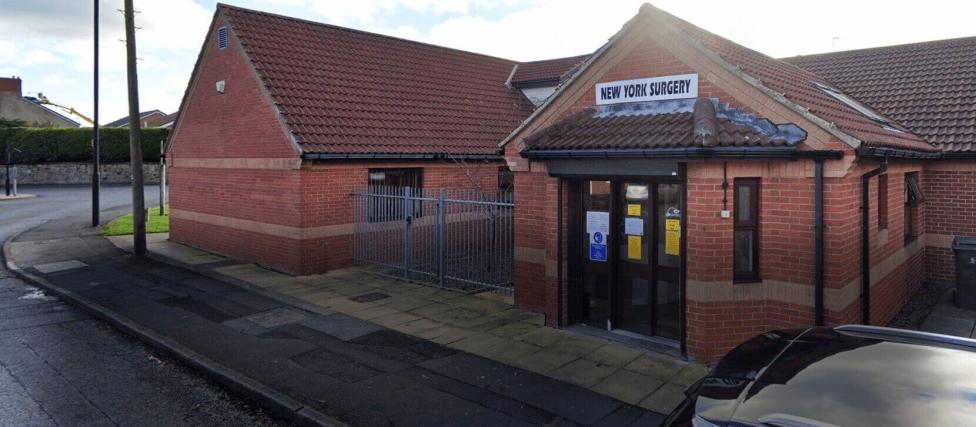 Collingwood Health Group has three surgeries – Collingwood, Jubilee Park and New York who work as a whole but with a core team ( including doctors and nurses) working in each surgery. We want you to work closely with us, so recommend that you register at one of our three surgeries and then try and see the same doctor as much as possible – although of course sometimes this will not be possible!
We offer a very high quality of general practice, and with a history of over 90 years of continuous service to our local community, we have a reputation as a leading and innovative practice.
We have been awarded the Quality Practice Award from Royal College of General Practitioners twice, and have a track record of leading on service development in our local health community. Over the years we have helped develop diabetes management, mental health services, long term health condition care, respiratory health services, older persons services, and palliative care.
We try to work as closely as possible with our health visitors, district nurses, and physiotherapist and mental health workers. We also employ our own full time pharmacist.
We have been a teaching and training practice for over 20 years and have developed particular skills in training on communication skills, and shared decision making, and mental health.
We believe good health is more likely when there is a partnership with our patients. Our job is often to support and encourage people to continue and improve on their own efforts to look after themselves. This includes providing high quality information to patients and supporting them in taking control of long term health conditions such as diabetes and heart disease.
We have always prided ourselves on accepting all comers to our practice, whatever your circumstances and we will treat everyone equally with respect and professional care.